About Second Chance Vets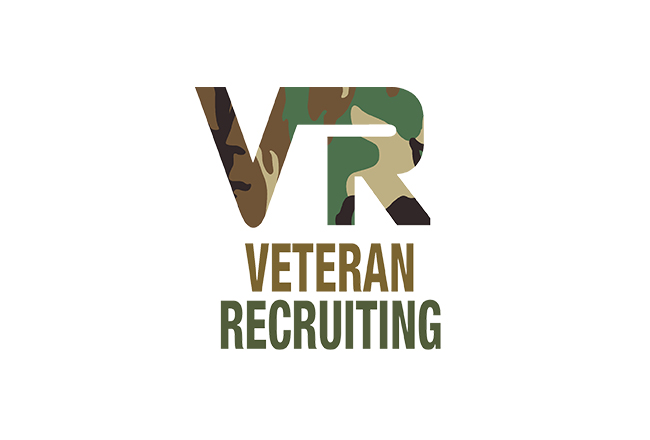 Second Chance Vets was started in late 2019 by Kevin O'Brien, the founder of Veteran Recruiting. With the labor market constricting month over month, and the inability for some companies to find the talent needed to grow their business, we knew there was one demographic that was consistently overlooked, and who would have lots of talent.

Not all crimes are the same, and not all criminals are the same, but when it has come to employment, people with a criminal record seemed to get grouped into together. Second Chance Vets aims to break down the barriers to employment for veterans with a criminal record, and to educate employers on why hiring someone with a criminal history may be a great decision for their company.

Through the Veteran Recruitment Center, we will host multiple online job fairs to bring our fully-vetted job seekers together with recruiters from our growing list of partners. We believe by starting a conversation, both sides will quickly realize that there are mutually beneficial opportunities that will provide a hand up for the veteran, and help the company find and hire quality talent for their business needs.